Your experience at SEU NorCal involves more than earning a degree. You'll join our vibrant campus culture and experience authentic relationships, powerful worship services, and more! As part of the Fire family, you will be an important and valued member of our community. We can't wait to welcome you home to SEU NorCal!
Chapel
Experience our dynamic chapel services each month! Join other SEU NorCal students for powerful worship, anointed teaching, and life-changing altar ministry.
Chapel services are required for all full-time undergraduate students taking at least one on-ground class at the NorCal campus. But attendance is encouraged for every NorCal student.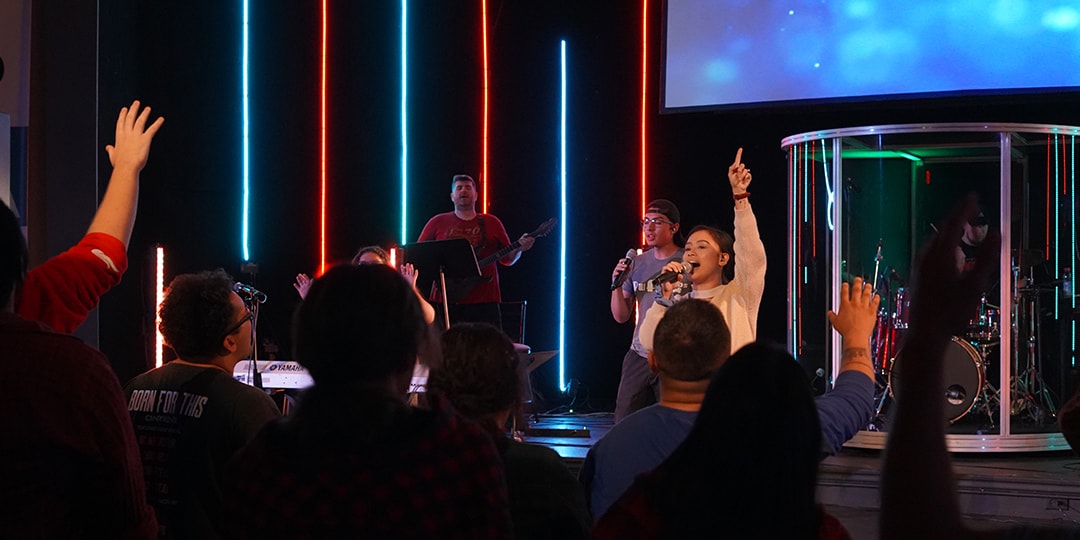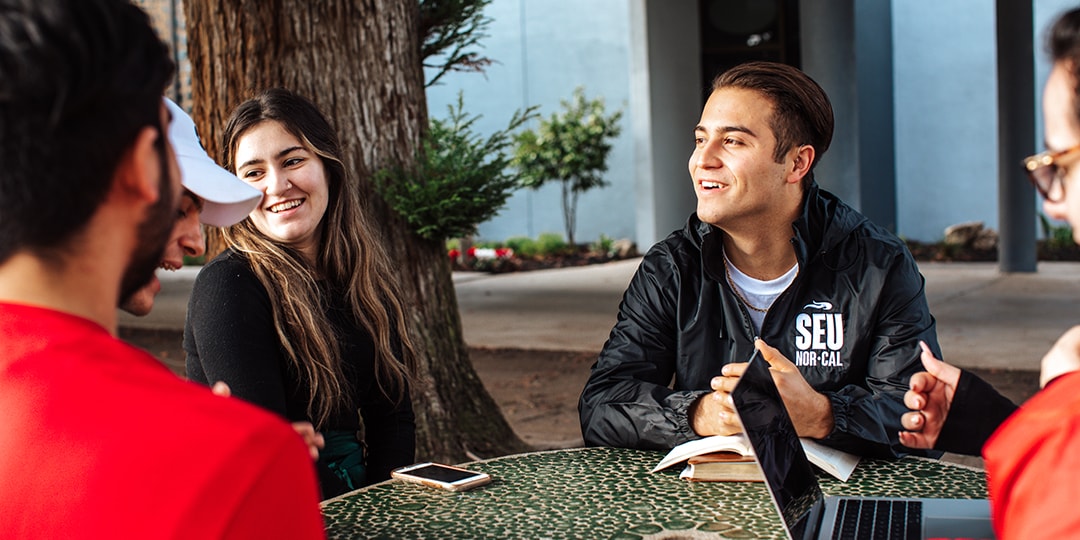 Life Groups
God created us to live in relationship with Him and fellowship with one another. Here at SEU NorCal, you will find groups of students diving deeper into God's Word, hanging out at local coffee shops, working out at the gym, learning how to "adult," and much more! Join a Life Group today and let the adventure begin!

Student Union
Our Student Union is your home away from home and the community center for the campus. The union serves as a hub for studying, connecting, relaxing, eating, and learning. You will find a place to heat up your lunch, play classic video games, watch a ball game or movie, or just relax between classes. Everything you need is right here!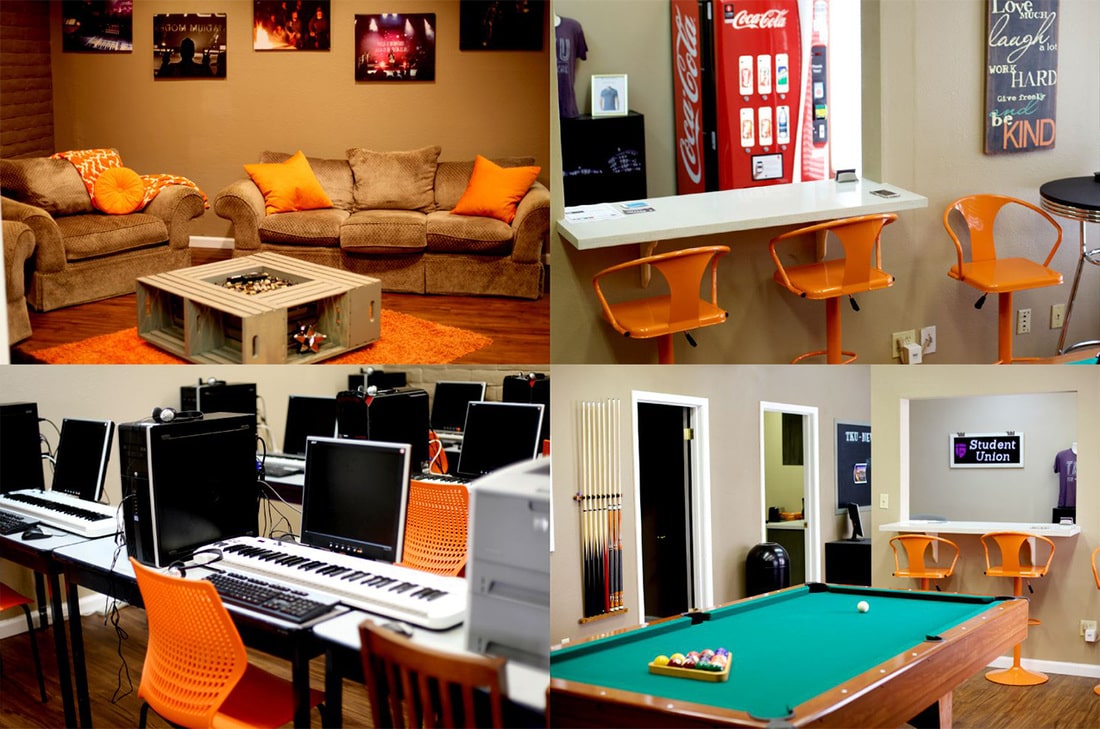 Fitness Center
The House Fitness is FREE for SEU NorCal students as long as they use their membership at least four times per month. The facility offers 4000 sq. ft. of state-of-the-art equipment, racquetball courts, and aerobic classes. Interested students may sign up in the SEU NorCal office.
Library
SEU NorCal's library features over 4,000 volumes in-house and access to Southeastern's extensive online library and databases. Dedicated library staff provide assistance to students, and numerous computer workstations are available for study and research.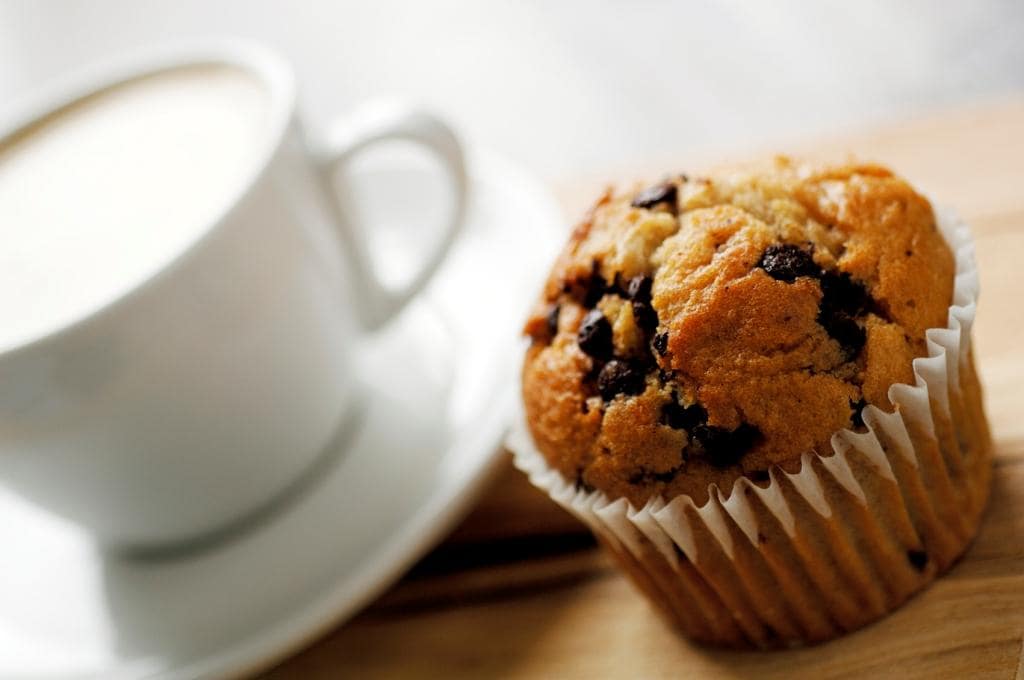 The House Cafe
If you need a quick coffee fix or a snack to hold you
over between classes, check out The House Cafe!
Located in Kidspace.
Temporarily Closed