SEU NorCal is a regional campus of Southeastern University, a Christ-centered institution of higher learning. We are committed to providing a Christian college education designed to equip the next generation to go into the world as influential servant leaders in their careers and their communities. We offer quality coursework, paired with hands-on training, at one of the most exciting ministry venues in the nation.
Come experience the difference in higher education, ​and find your place at SEU NorCal!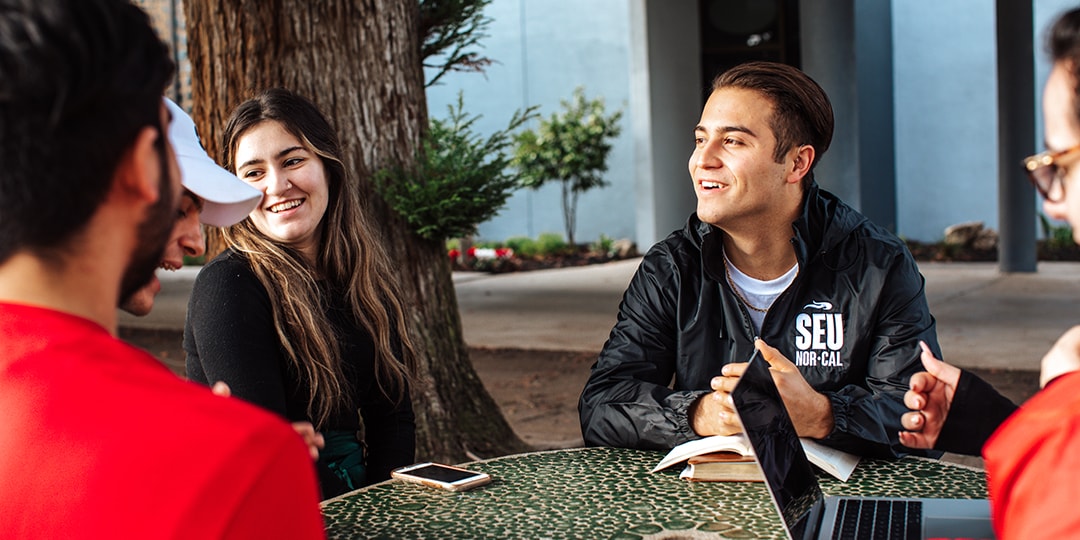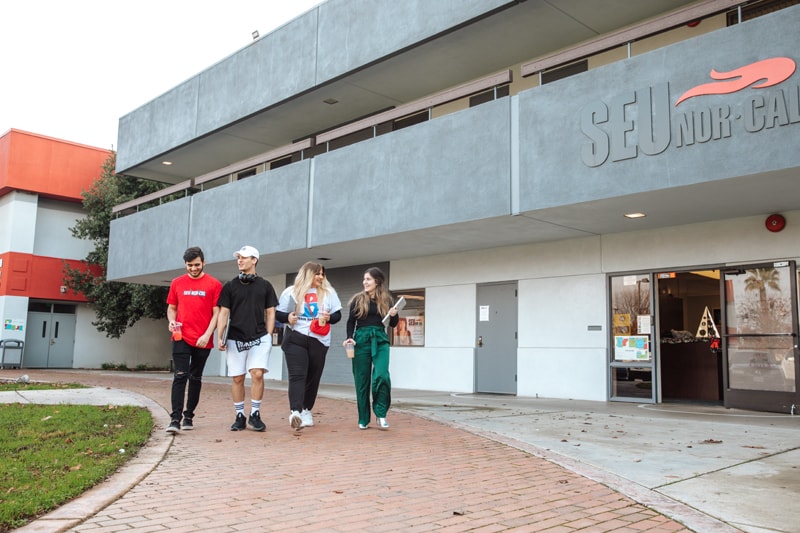 Our campus is in Modesto, California, centrally located between Sacramento, the Bay Area, and Fresno. Modesto is a vibrant community with a small-town feel and plenty to do. And if you want to experience even more, SEU NorCal is within an hour or two of some of the best beaches, mountains and cities – Santa Cruz, San Francisco and Lake Tahoe to name a few. Add a few more hours to the drive and you can visit theme parks such as Disneyland, Disney's California Adventure, Universal Studios, Knott's Berry Farm and Six Flags Magic Mountain.

Mission Statement
Equipping students to discover and develop their divine design to serve Christ and the world through Spirit-empowered life, learning and leadership.
Vision Statement
Southeastern University is anchored by Spirit-empowered education in a Christ-centered, student-focused learning community. Southeastern's global impact is marked by a deep commitment to transforming minds and engaging culture through the integration of faith, learning and service. Each student's divine design is nurtured and unleashed through the investment of faculty and staff, relationships within the community, the rigor of scholarship, diverse learning experiences and the discipline of spiritual formation, which propels students into a lifetime of serving the world in the Spirit of Christ. In addition to our mission and vision statement, we hold fundamental truths about the Christian faith that include the following:
The Scriptures are inspired by God and declare His design and plan for mankind.
There is only one true God who is revealed in three persons: Father, Son and Holy Spirit (commonly known as the Trinity).
Jesus Christ, as God's son, was both fully human and divine.
We are proud of our affiliation with the Assemblies of God and our Pentecostal tradition. We are also proud to be a welcoming community for students from all Christian backgrounds and denominations. Our campus includes many Baptists, Presbyterians, Methodists, etc., as well as nondenominational students. Everyone shares a strong commitment to knowing Christ and making Him known, and we celebrate our theological similarities while appreciating our differences.
Life Statement
SEU is more than a university; it is a community that transforms lives. Joining this Christ-centered community obligates each student to embrace a set of core values centered on scriptural and civilized behavior. The core values of the SEU community are: authentic spirituality, a Christ-centered world-view, character development for ethics in life, servant leadership, academic and professional excellence, and cultural sensitivity.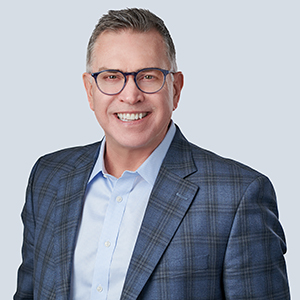 "God has created you with a unique design that He wants to unleash in your life to change the world."
Dr. Kent Ingle, SEU President
Office of the President
863.667.5002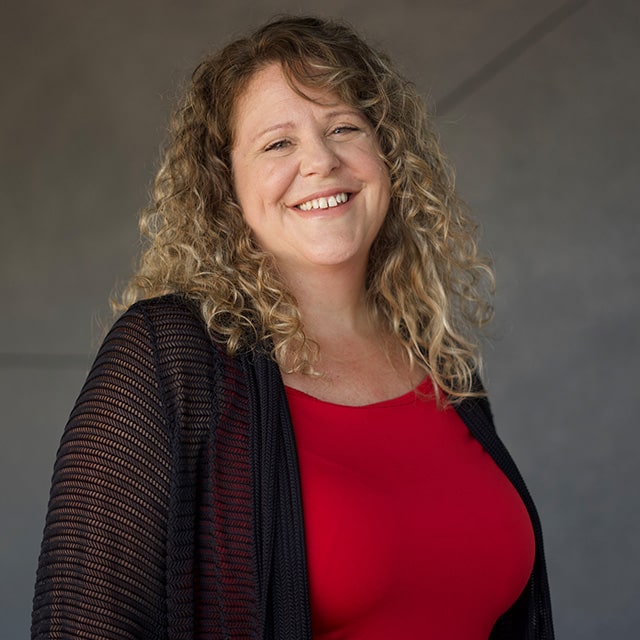 Robin Aitchison
Academic Director | NorCal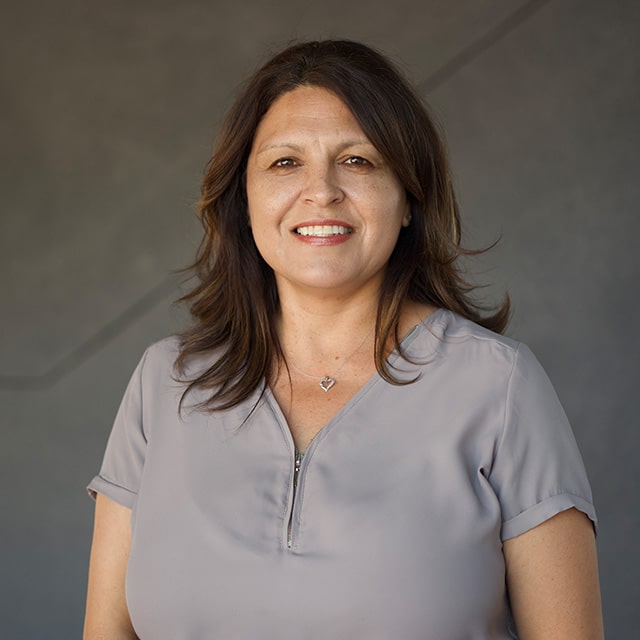 Tina Gonzales
Finance/Registration Coordinator
Office: (209) 529-9262