As you apply for admission to SEU, our admission counselors will help you make sure your transcripts, financial aid, and required forms are right on track, and even help you determine the best type of campus visit for your needs. Whether you are an incoming freshman, a transfer student or a graduate student, we have admission counselors dedicated to your needs. So, instead of feeling overwhelmed, you'll feel ready and prepared as you begin earning your degree.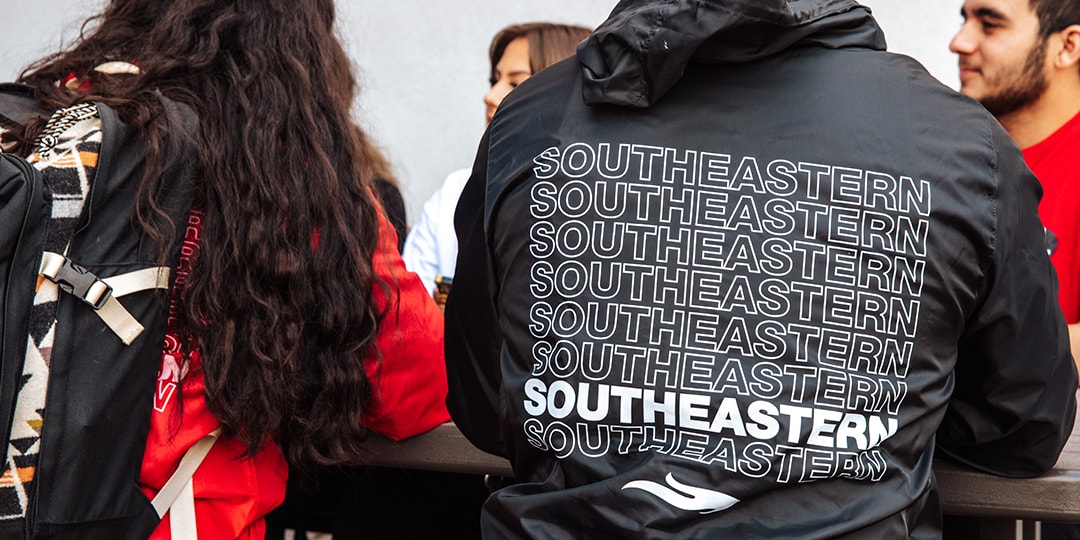 Southeastern University offers more than 60 undergraduate degree programs, meaning you have a lot of options. Even better, many of the programs are offered face-to-face at regional campuses across the country. Check out the list of undergraduate programs offered in face-to-face or hybrid formats at the NorCal campus.
Southeastern University offers more than 20 graduate and doctoral degrees, with nationally recognized programs that produce exceptional servant leaders who will influence their fields. Check out the list of graduate programs offered in face-to-face or hybrid formats at the NorCal campus.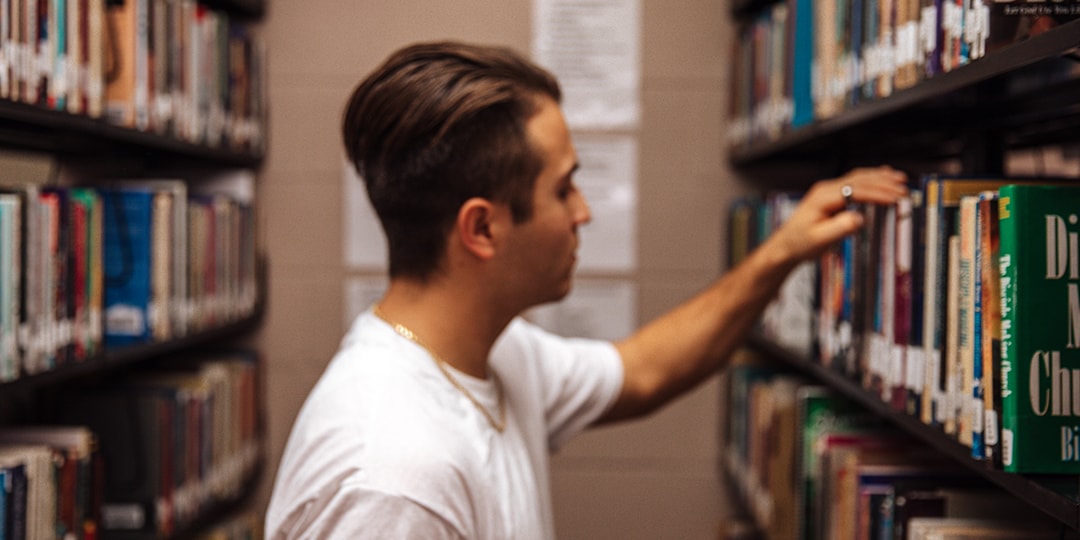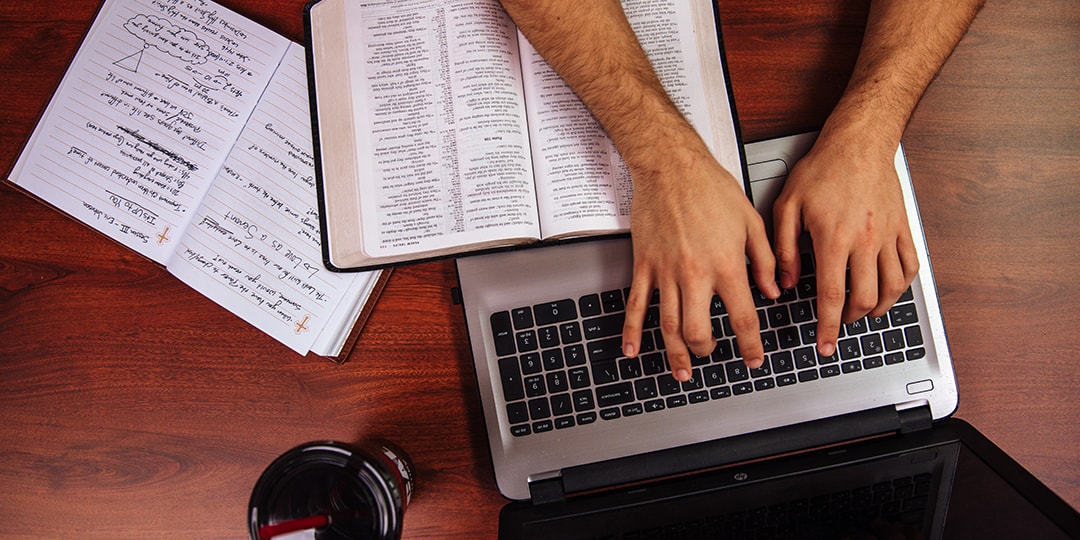 Many working professionals aspire to attain a higher level of education. Southeastern University's online degree programs offer the flexibility you need to get ahead, while providing top quality education to help you thrive in today's complex business world. Check out the list of programs offered through Southeastern University Online.
Build Your Foundation Learner's Series
In partnership with The House Modesto, complete four foundational SEU Bible/theology classes over the course of a year, at a discounted rate of $275 per class. Receive college credit and earn a certificate of completion. Email seunorcal@seu.edu for more information.
Admission Policy:
Southeastern University considers many aspects of a student's academic and personal background when deciding admission status. Factors include your Christian character, personal recommendations, GPA, test scores, and desire and willingness to learn. No applicant will be denied admission to SEU on the basis of race, color, sex, or national or ethnic origin. SEU does not discriminate against individuals with physical or mental disabilities who are otherwise eligible for admission to the university. Once SEU has received a prospective student's completed application file, the assigned admission counselor will consider the application for admission. Prospective students who do not meet all of the requirements may be considered for provisional admission and may be granted admission by the Director or Associate Director of Admission. Individual review is a routine part of the application process.
Materials Needed for Admission:
HIGH SCHOOL TRANSCRIPT
Unless a student has earned a significant amount of credit at one or more accredited colleges, the student should submit his/her complete official high school transcript in a sealed envelope, which includes grades from the student's final semester, a final GPA, and a graduation date. Transcripts sent prior to graduation are considered initial transcripts and can be used for the acceptance process. A diploma will not be accepted to meet the transcript requirement.
A final transcript should be submitted in one of the following ways:
• Sent via postal mail directly to SEU NorCal by the school.
       SEU NorCal
       1601 Coffee Road
       Modesto, CA, 95355
• Delivered in an envelope previously sealed by the school.
• Sent through a certified electronic system.
• Note: A GED must be received directly from the testing center in order for this document to be considered final.
The final transcript is due to the Admission Office before classes begin.
COLLEGE TRANSCRIPTS
Transfer students are required to submit all college transcripts as part of their application process before acceptance regardless of whether or not they want to transfer their classes. If students are currently enrolled in classes elsewhere, they should at least submit an unofficial copy of any applicable transcript. If students are currently not enrolled in classes elsewhere, they should submit an official copy of any applicable transcript as soon as possible. If students have attended more than one institution, an official transcript must be submitted from each institution. The high school transcript or diploma may also be required to verify high school completion.